The Gaza Health Center is a multi-faceted mobile (tent-based) medical facility being established in Northern Gaza adjacent to the Erez Crossing into Israel.
We will have Telemedicine for worldwide consultation with specialists, a large children's play area, hydroponics training program and distribution center. Volunteers from around the world, both medical and non-medical will staff the facility. We invite you to apply for this exciting opportunity.
Room and board are provided while you are on site at the health center in Gaza. We will offer services to the public four days a week and for those who would like to tour, you will have the option of making your own arrangements to spend three days on your own, experiencing Israel.  We are accepting applications for both long term and short term volunteers.
Our plan is to develop aspects of the program, as possible, and eventually be able to offer:
Family Medicine
Pediatrics
OB/Gyn
Maternity Services
Ophthalmology
Dental
Physical Therapy
Hippotherapy
PTSD Therapy
Cancer Treatment.
Gaza Health Center Friend Ships Camp Ichay
Medical Tents for Health Center
Friend Ships has been given the opportunity to obtain a 4500 sq. unused field hospital with a 114kw generator, 6-5 ton AC/Heater units, complete electrical distribution with outlets (proper regional current), lighting system and 50 portable hospital beds. It is currently stored in Jordan, just a few hours from our Gaza location. It would be a great addition to our set-up and we would like very much to obtain it.
The value of the facility is $450,000. The company will donate the facility, but need to receive $100,000 to cover the costs associated.
We need your help to obtain this facility that can change so many lives for years and years to come. If the Lord puts it on your heart to contribute to this need, we would be very appreciative. We are almost there.
Interested in Volunteering?
Volunteer positions are available for people with medical and non-medical skills. Travel to Israel and serve at Friend Ships Camp Gaza. The clinic staff will see patients Monday through Thursday. Friday through Sunday, if you choose, you will be free to go to Israel and tour. Friend Ships Camp Gaza will offer a wonderful opportunity to work in an important and productive project and at the same time, to see and enjoy the Biblical sites of Israel.
LEARN MORE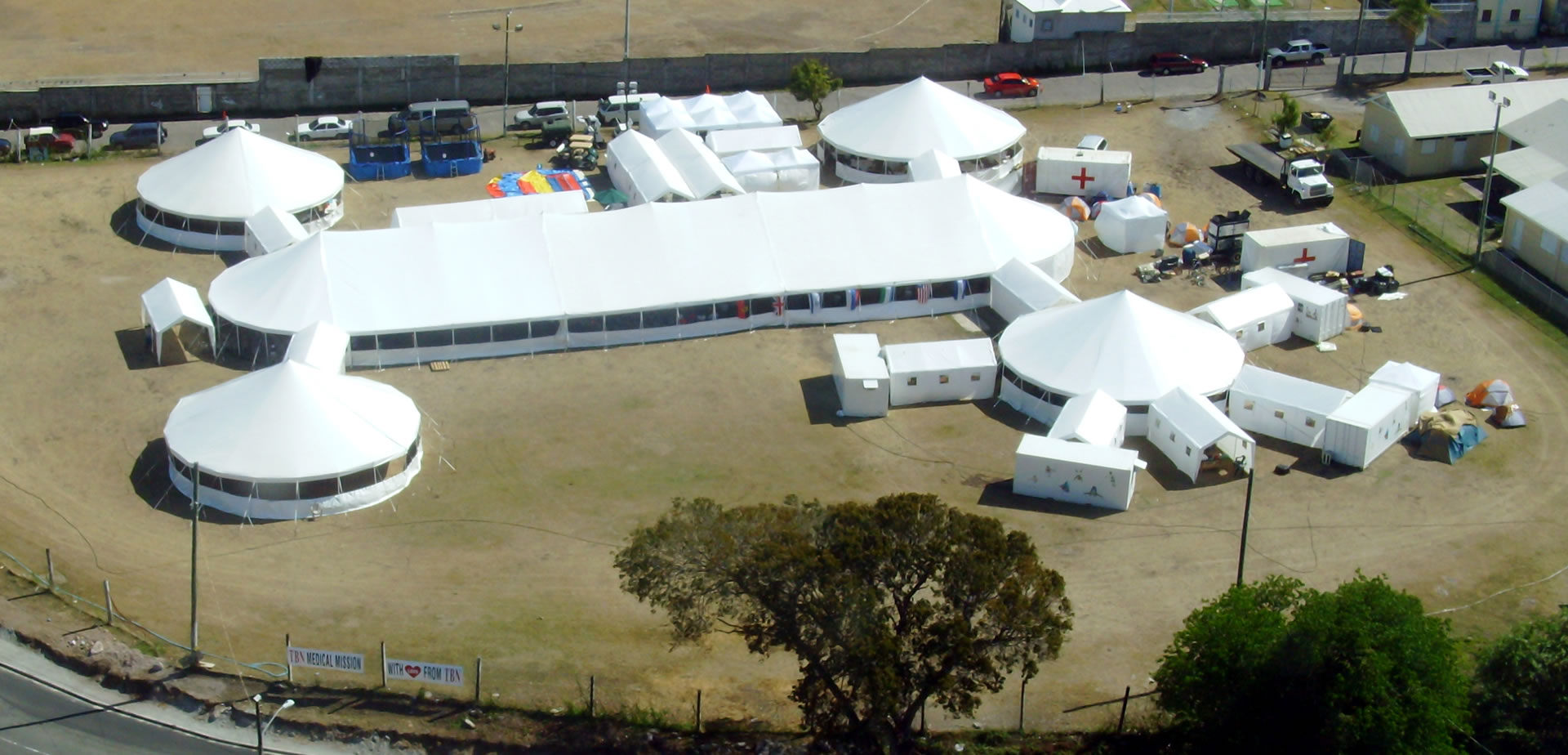 Medical Records Storeroom